August Newcomer's Dessert
August 21st, 2018
6:30pm - 7:30pm
If you are new to Christ Church, we would love for you to join us for our monthly Newcomer's Dessert. Hear our story, meet our pastor and learn how you can get connected at Christ Church San Antonio.
This month:
Dan and Julia Hermann's Home
117 El Cerrito Circle
San Antonio, TX 78232
Dessert will be provided. We hope to see you there!
Intro to Christ Church Class
August 25th, 2018
9am to 1pm
St. Matthew's in Universal City
This class is a great way to learn about our church. We will talk through the vision and values of Christ Church, our theological commitments, and our history as a church. You are welcome to ask any questions you might have. All are welcome. If you would like to JOIN the church this class is required.
We will provide lunch. Childcare is provided. Please register all children that need childcare.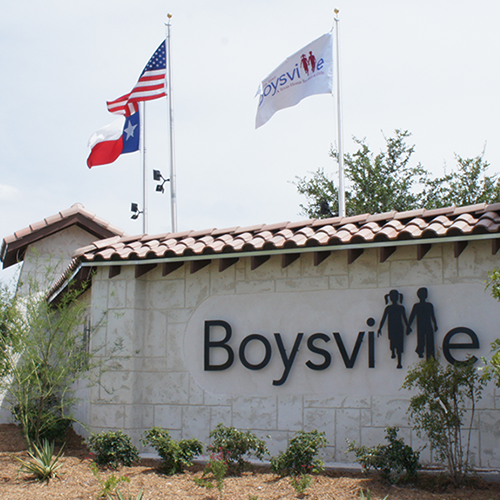 Boysville Birthday Party - Ministry Event
September 22nd, 2018
We will be throwing a Birthday Party for residents of Boysville to help celebrate all of the children with birthdays during the month of September. We will provide lunch, games/activities, and presents for the kids with birthdays in September. Kids are welcome/encouraged to come and have fun with the residents
We need volunteers to, plan and run games/activities, help cook the burgers and hotdogs, buy and wrap presents before the event (wishlists will be provided about three weeks before the event), and just be there to help out and interact with kids.
Boysville - 8555 TX-1604 Loop, Converse, TX 78109
Please contact Will Young with any questions - wyoung@christchurchsa.com.
Children's Hunger Fund Pack - Ministry Event
October 6th, 2018
We will be filling Food Paks - boxes of food that will be used by local churches to serve families in need and share the gospel with them. Our goal is to fill 500 Food Paks,
Families and individuals are welcome, and there is no minimum age requirement.
Please dress in comfortable, casual clothing, and with safety in mind. No open-toed, open-heel, or high-heel shoes.
CHF, 4940 Eisenhauer Rd, Suite 146 San Antonio, TX 78218